Welcome to PDSERV.
Your Reliable BMS Soloution Partner.
Offers a specialized approach to implementing technology solutions for building management applications. We provide conceptual, preliminary, detailed design and construction administration services, as well as full networking, programming, information technology, and SCADA System solutions for our clients. & much more.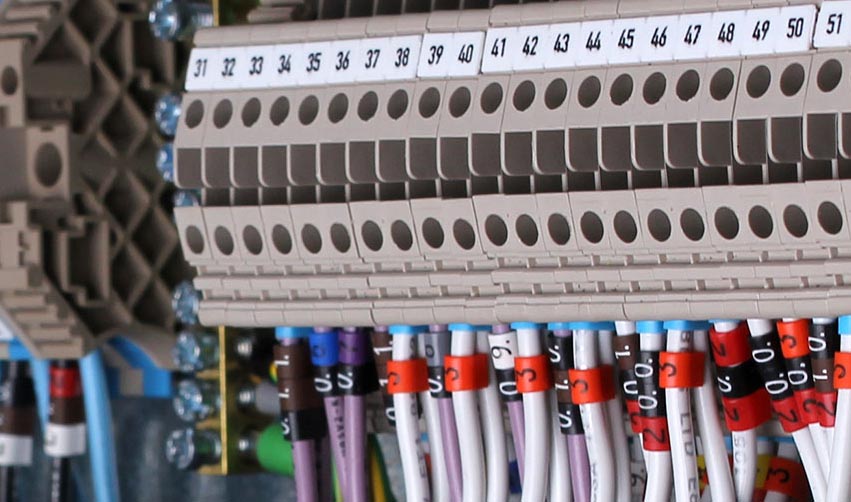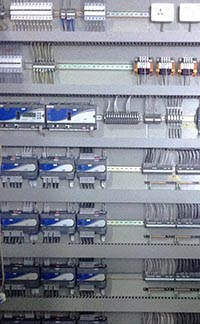 Engineering design
Drafting &DDC panel
Solution for your needs.
Fabrication & Testing.
PLC/HMI/DDC
Programming is the core.
Training, Start-up support.
24/7 on-call support
Stand by for you.
Projects consists of Chiller pLant
Quantity of Equipment
Jet Fan / AHU / PAHU / DX (Ceiling Type & Duct Type)
Up to 5000 BMS points
+
Variable Air Volume (VAV)
Need help with your controller? Start here